Beginner Adult Karate Classes Enrolling In January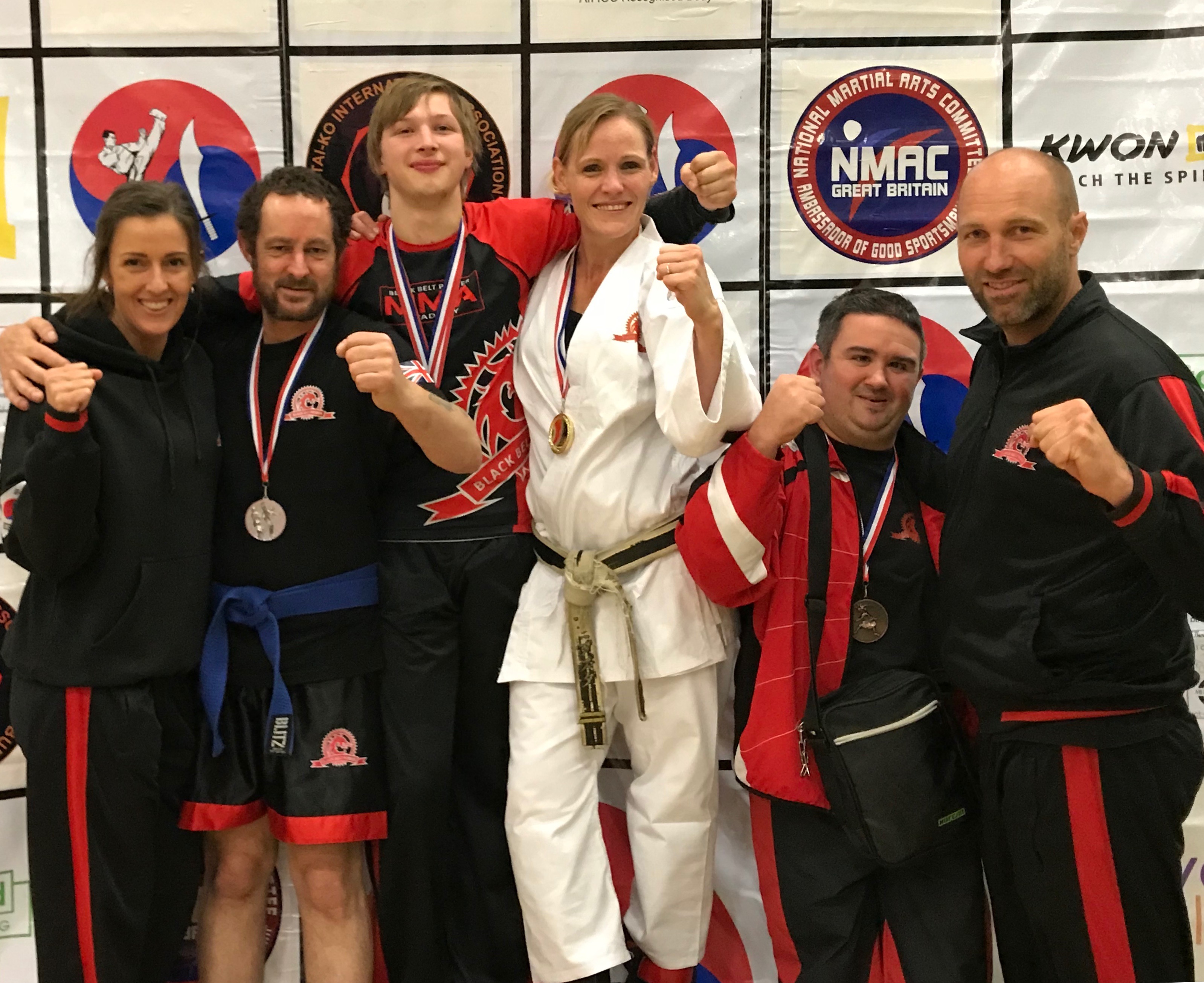 East Coast Black Belt School is the premiere martial arts school in the area. Our Adult Karate classes offer well balanced programmes that emphasize mental wellness, self-esteem, fitness and integrity, as well as physical development in areas such as self-defence, weight loss and muscle strength.
Adult Karate classes at East Coast Black Belt School offers something for everyone. Whether you're brand new to the martial arts or whether you've been practicing for years, we guarantee this class will get you in great shape while teaching you incredible martial arts skills in a safe and fun environment!
COUNTLESS BENEFITS YOU CAN'T GET ANYWHERE ELSE!
Regardless of your age or gender, there is so much to be gained by everybody with East Coast Black Belt School's Adult Karate classes. Men and women choose our Adult Karate for many reasons. They love the physical conditioning and how they're body looks after only a short time in our classes. They want the ability to defend themselves and to learn effective self-defence skills. They want a fun and friendly social activity with which to meet new people and make new friends.
No matter your reason, East Coast Black Belt School is the right choice. No matter your goal, our Black Belt instructors will help you to reach it. When you try our Adult Karate classes you'll get the best activity for the mind and body you've ever experienced. And on top of it all, you'll enjoy dozens of life-changing benefits starting with your very first class. Here's just a taste of what you can expect:
Face any challenge with steadfast self-confidence
Amaze yourself with newfound self-defence skills
Develop head-turning, eye-popping muscle tone
Laugh away stress
Enjoy unending energy from morning to night
Watch unwanted weight effortlessly fall off
YOU'VE ALWAYS WANTED TO TRY IT! NOW IS THE TIME!
Just fill out the short form on the side of this page to receive all the information you need to start getting fit and building confidence with East Coast Black Belt School.